An Adventure of a Lifetime
Some have it in them inherently, yet others are trained to evolve into one. Do you have the passion to be one - the next entrepreneur? Now in its 4th year, FPS Ignite 4.0, is a 3-day entrepreneurship conference, hosted by FPS A Level.It prepares student for their professional careers by giving them exposure and an insight into the corporate and entrepreneurial world. 30 participating delegations are required to pitch a business idea, analyze case studies, shoot a TV commercial, design a print advertisement, and prepare a SWOT analysis for actual clients and sponsors. The event culminates with a grand closing ceremony, usually held at a 4 star hotel, in which the delegations present their company booths and advertisements to their respective clients and sponsors. The social night called "IgNight" is another highlight of the event and is held on the 2nd day.
Clients and sponsors have included McDonalds, Express News, Express Tribune, Hajmola, Food Panda etc.
The beach party is a highlight of the winter break every year. The students look forward to the exciting and fun-filled activities at the beach with their friends.
An evening marking the end of the two-year journey of the A2s. On this day the students are awarded for their tireless efforts throughout their entire journey with numerous awards and certificates. This evening is the accumulation of the priceless memories of the graduating batch and also commemorates the continuation of their legacies with the announcement of the next year's SLC nominees. Parents and teachers also witness the passing out of the respective batch and elevate the entire evening with their presence.
Color, Life and Celebration. The FPS Birthday celebration imbibes the spirit of the FPS family and displays it in the grandest event possible. Students and teachers participate in fun filled activities, games and ceremonies at this joyous occasion.
Get ready to put on your dancing shoes and dance the night away! The Welcome Party is an annual event hosted by the A2 students for the incoming A1 students. The themed party is a great opportunity to network and mingle with classmates.
Orientation and Pride Session
This day marks a new beginning as the new A1 students are welcomed to their A level experience. Students are formally and informally introduced to the administration, faculty and the A2s. They also receive the honor of witnessing the gowning ceremony of the student leadership council and enthrall in the unique opportunity to bond, and integrate with the FPS system.
The end of year Farewell is a black-tie event that culminates an eventful academic year. We say a goodbye to the graduating class by taking a trip through memory lane, evoking nostalgia of the past 2 years. The social night is an event filled with great music, great food, great people and a great time.
The twisted and thrilling world of Escape to Wonderland is a spectacle that is not to be missed. FPS A Level is the first organization to bring the concept of Escape Rooms to Karachi, Pakistan, and students are left mesmerized by both, the escape room bunkers, and the enchanting wonderland outside. Escape to Wonderland is an evening full of mystery, magic, and memories.
Once an FPSonian, Always an FPSonian.

In lieu of these words, the graduating batch of A2s celebrate their last day at school with a bang! Full of pictures and promises, the students of A level strengthen their bonds with their friends in a fun and exciting way. This day wraps up emotions, apologies, smiles and love in the perfect proportion. A day adding memories to a beautiful journey which none would ever forget.
Extra-Curricular
and Leadership
At FPS A Level, we encourage students to take on leadership positions and pursue their passions. We help our students develop a holistic profile that depicts success both in and out of the classroom. Extra-curricular involvement is an important factor in university admissions, thus we provide a multitude of avenues for our students to get involved on campus.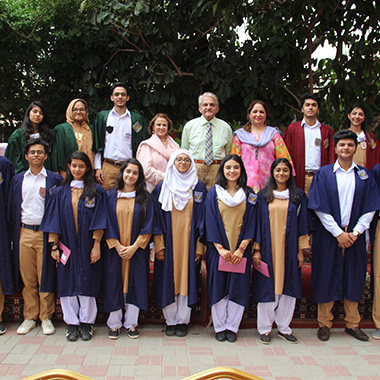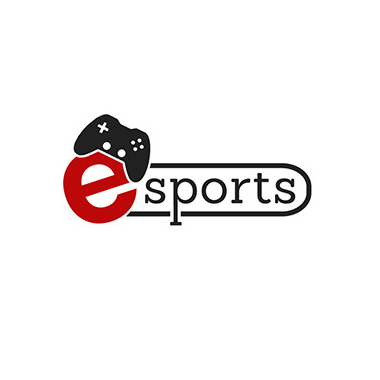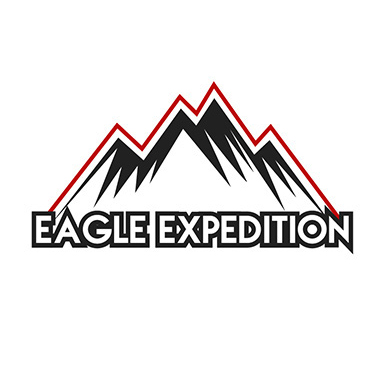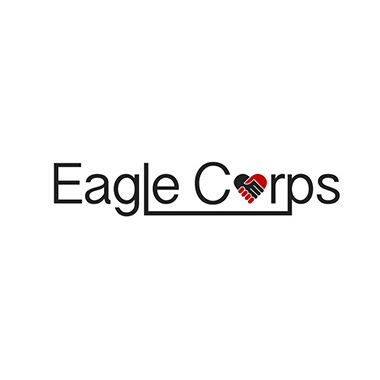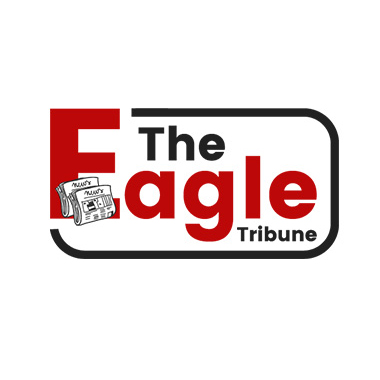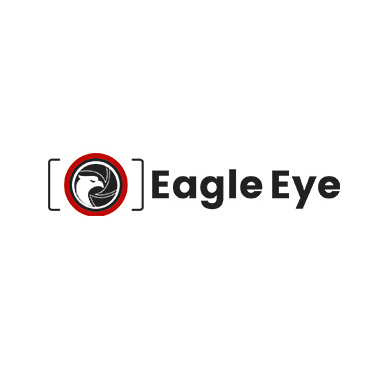 Sports is an integral part of Foundation Public School. Inter-house and inter-school tournaments are held annually for which students team together and have healthy competition amongst each other.
Basketball (Boys & Girls)
Rowing (Boys & Girls)
Throw ball (Girls)
Football
Table Tennis (Boys & Girls)
Snooker
Volleyball
Badminton (Boys & Girls)
Cricket

FPS A Level puts a significant amount of emphasis and resources on developing the skills of our students. We understand that learning is an ongoing process and we encourage the professional development of our students. From working on campus, to summer internships, there are plenty of ways to earn money, get corporate office exposure, and make a difference at FPS.