Learn From The Best Faculty in Town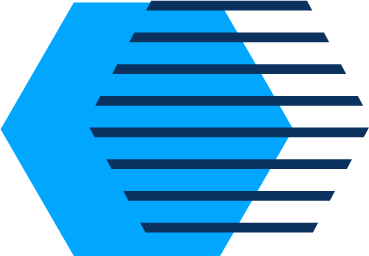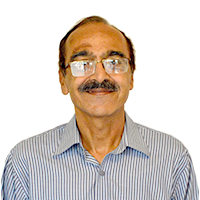 English Language and English Literature
FPS A Level offers the following CAIE subjects

Accounting

Art & Design

Biology

Business Studies
Chemistry

Computing

Economics

English Literature

Further Maths

Math

Law
Physics

Psychology

Sociology

Urdu

English Language

World History

Thinking Skills

Global Perspective
All students are required to take​
FPS has introduced its Breadth Curriculum, FPS A Level will be introducing its Breadth Curriculum which lies at the intersection of the liberal arts and STEM disciplines. The Breadth Courses are designed to be intellectually stimulating courses that aid the development of critical thinking skills, while introducing students to a multitude of new fields. Students are encouraged to pursue their intellectual curiosity by exploring unfamiliar subject choices, while gaining holistic and multiple perspectives in the process. The courses also facilitate interdisciplinary education as students interact with their peers who come from different educational backgrounds.
All students are required to take 1 breadth course of their choice per term. Although, there will be no formal CIE examinations for these courses, students will be graded on coursework, classroom participation, and attendance.
A different combination of courses will be offered each term. The list of courses will be updated as more breadth courses are added.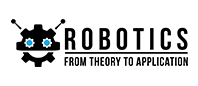 This hands-on course will introduce students to the exciting field of Robotics. Students will complete a series of design, build, and program challenges. Basic mechanical engineering and programming concepts will be covered throughout the course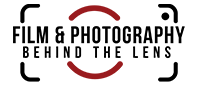 This course will help you discover how to use the camera you have--no matter how fancy or simple it is--so that you can take great pictures. Fundamentals ranging from camera basics, exposure, shutter speeds, lighting, digital, and editing will be covered.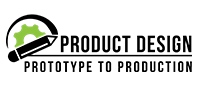 Product Design is a discipline which focuses on conceptualizing an idea/ invention or solution in its initial stage and developing it into a tangible, commercial product. Product designers or Industrial designers are creative problem solvers that are expected to combine their knowledge and practice of engineering, manufacturing and design to create functional solutions.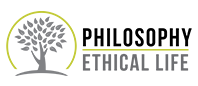 The course deals with fundamental ethical issues and is intended, at the same time, as an introduction to philosophy. It seeks to addresses questions concerning the self, our relations to others and our commitment to various human communities.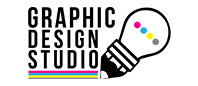 Graphic Design is all around us! Words and pictures, the building blocks of graphic design, are the elements that carry the majority of the content in both the digital world and the printed world.Through visual examples, this course will teach you the fundamental principles of graphic design: image making, typography, composition, working with color and shapes.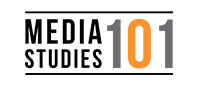 The objective of this class is to enhance students' knowledge of media's industrial and cultural functions by introducing them not only to key perspectives but also to make meaning with media as part of our everyday lives.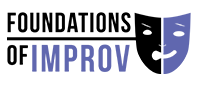 Fire up your imagination and creativity with the Improv course. Improvisation improves communication, listening skills and helps to develop confidence, and teamwork. The course covers all the fundamental buildings block of improvisation.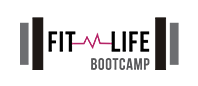 At FPS A Level, fitness & wellness is also a form of education. Get in shape "boot camp" style! Experience short bursts of high-intensity, interval-training that target the major muscle groups of the upper & lower body! From circuit-style routines that jump-start cardio fitness, to creative muscle-toning exercises.