Building futures & securing dreams since 1981. FPS provides unparalleled placement at the world's most prestigious universities and organizations. Our global alumni network can be found in every corner of the world
The FPS A Level Programme, initiated in 1998, affiliated with the Cambridge International Examination (CAIE), strives to provide a nurturing environment that enables students to excel in the classroom and beyond. FPS offers a vibrant and diverse community, where students come together to explore, ask questions, and make an impact in this world.
A Level Admissions Open !!
Our Online Application is Now Live !
FPS A Level Football team
FPS A Level Football team all set to participate in the Alpha Sports tournament this month Teams will be playing matches against other A Level schools for Futsal, Cricket and Throw ball
Interviews for A Level admissions start
Join the Most Happening College in Town
FPS A Level University Acceptance
FPS A Level University Acceptance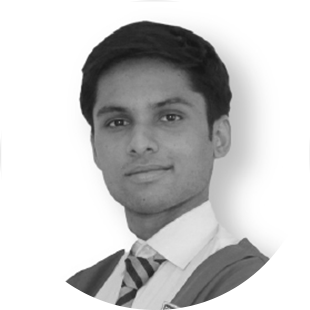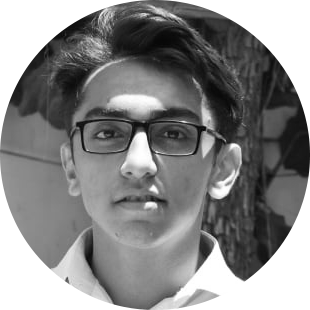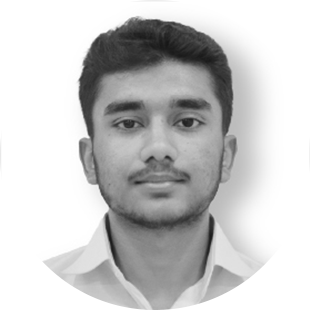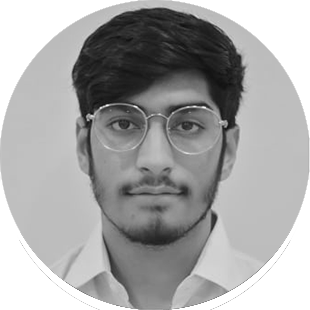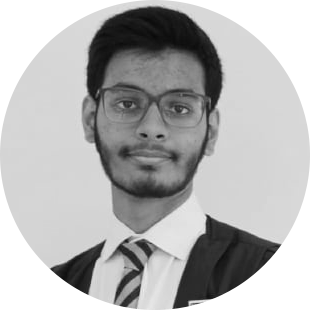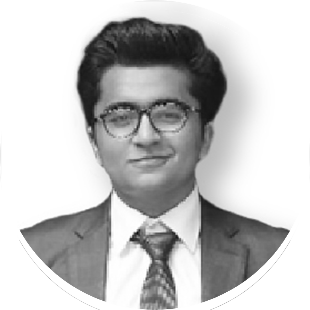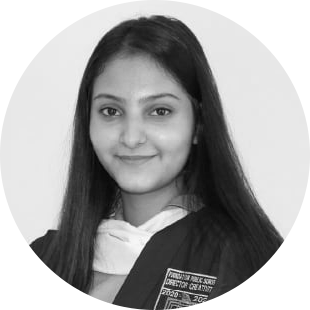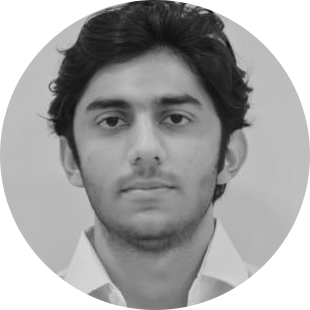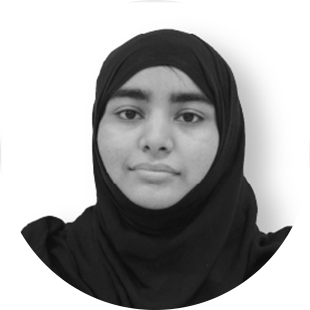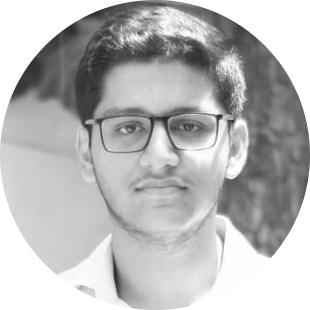 FPS has introduced its Breadth Curriculum, FPS A Level will be introducing its Breadth Curriculum which lies at the intersection of the liberal arts and STEM disciplines.
We want to make applying to FPS A Level as simple and efficient as possible for you. With this in mind, we have created The Smart Application which takes less than 5 minutes to apply.
Student & Teacher Testimonials